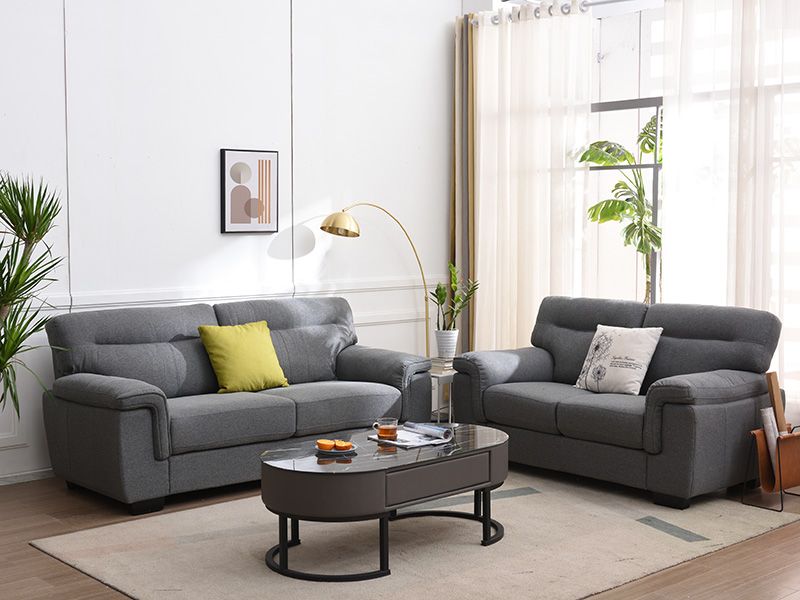 At present, the design style of most traditional furniture tends to the masses, and there are often the same drawbacks. When most of the furniture that is fancy in the store exhibition hall is transported back to the owner's home, it often shows that the size of the furniture does not match the space of the house, the style of the furniture and the style of decoration. Mismatch and other issues, the effect is very different. In addition, many young people have many common requests for space application, color matching and individual style of furniture. These differentiated requests make customized furniture more and more popular.
As the saying goes, design is ubiquitous in life, and originality plays an extremely important role in all industries. According to the needs of consumers and customers, we can design unique and exclusive plans and customize them. One-to-one furniture; meeting the needs of the owner is different from ordinary assembly line consumption. At the same time, customized furniture can make everyone's home unique. Uniqueness and originality are important elements to push personalized customized furniture into the door of high-end products, and also the key reason why customized furniture is popular among young people.
In a chaotic custom arena, the concept of custom home was born. The 4S concept that originally belonged to the automobile industry was introduced into the furniture wholesale industry. The 4S respectively represent: personality, space, system and service. Personality represents the size of the owner's area and not private customization. The private customization here has two meanings: redefine the theme of the home environment, so that the customized furniture and the home environment complement each other and are generous. Make the custom-made furniture have the personal attributes and imprint of the owners.
In custom sofa furniture, space is particularly important. After customizing the furniture to re-beautify the space, consumers often begin to regret that their space design is flawed after the furniture is customized, thinking that the style does not match.
The above is the content of the personal customization summarized by the editor of the sofa manufacturer Cao County Oasis Crafts Co., Ltd. that will become the development trend of the furniture wholesale industry. I hope it will be helpful to everyone.
Private customization will become the development trend of furniture wholesale industry 2022-7-8 This article has been read 27 times